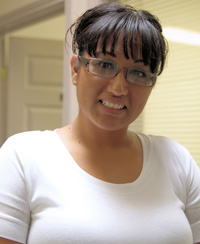 Cynthia
Dental Assistant
Cynthia is one of our wonderful dental assistants, helping Dr. Awagu with all aspects of patient care. She is also our Hospital coordinator and Dr. Awagu's go to girl. She has been a Dental Assistant for five wonderful years. Cynthia loves spending time with her family and doing family activities together.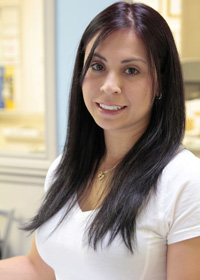 Valerie
Front Office Administrator
Valerie has been working for Windcrest Pediatric Dentistry for 4 years. Valerie helps coordinate visits and treatments of our patients. Valerie is a proud mother of two beautiful daughters. In her spare time, she enjoys taking her family on camping trips! She loves working at Windcrest Pediatric Dentistry because she knows that the patients always leave with a smile!